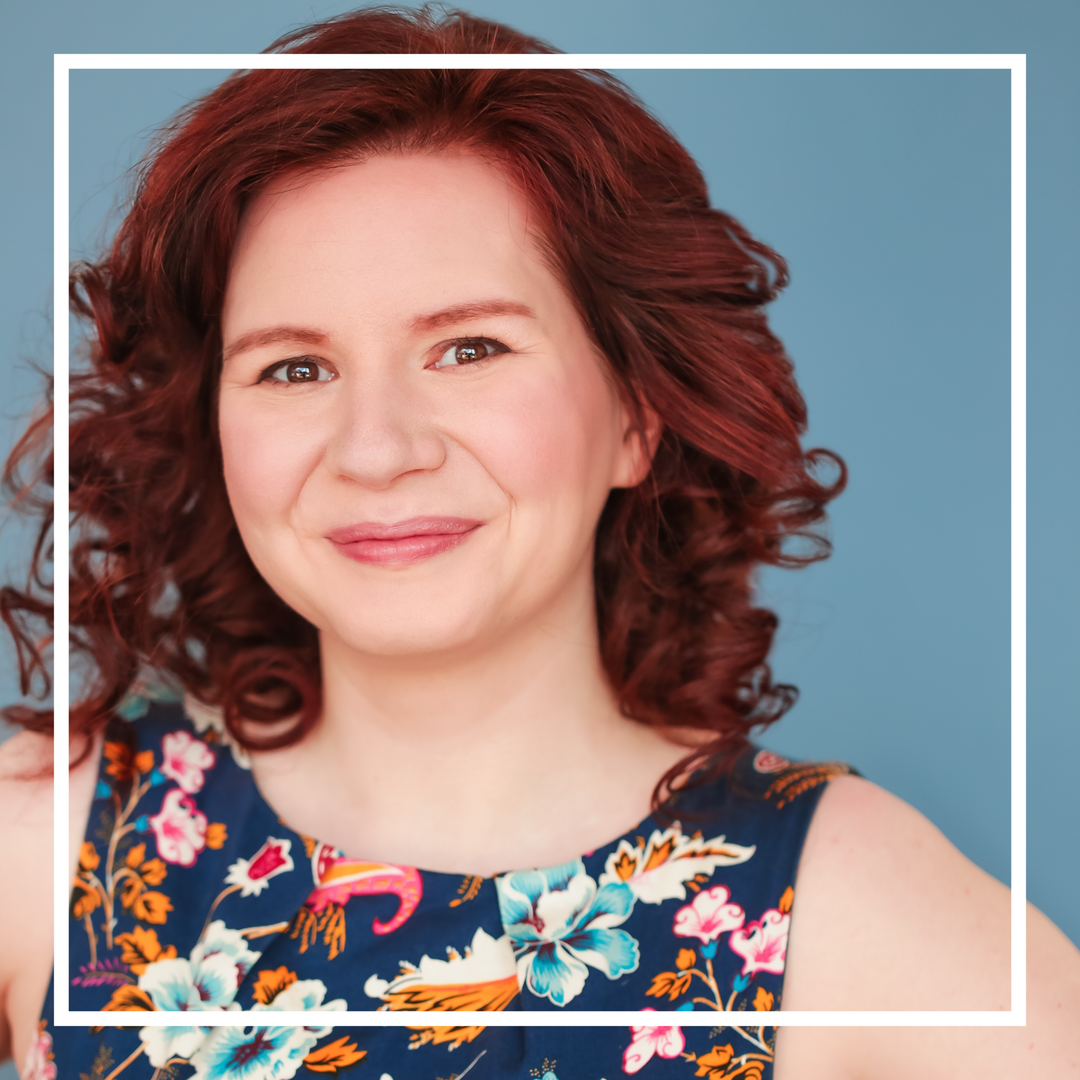 Meet the Artist
Melissa has been a lover of stationery and stickers ever since she was a little kid. After writing the word "Rehearsal" in her planner too many times, she started to hunt for theatre stickers. Finding none on the market, she bought a silhouette cutter and made one herself! And so, An Actor Plans was born. 
Shortly after that first batch of stickers, Melissa was preparing her planner for tech week and couldn't find a cute character sticker that matched the special tech week mood. So after a few "how to draw" videos on YouTube, Mabel the Theatre Cat was born! (And wow, have the drawing skills improved over the years!)
Eco Friendly Packaging
All of our orders arrive with the ⁠Freebie Sticker Sheet of the Month, and Program with bios of Melissa and Mabel and information about who we are. Your order is placed into a compostable cellophane bag, wrapped in recycled sheet music, then placed into a 100% recycled envelope before its shipped out around the globe from our homebase in Chicago IL.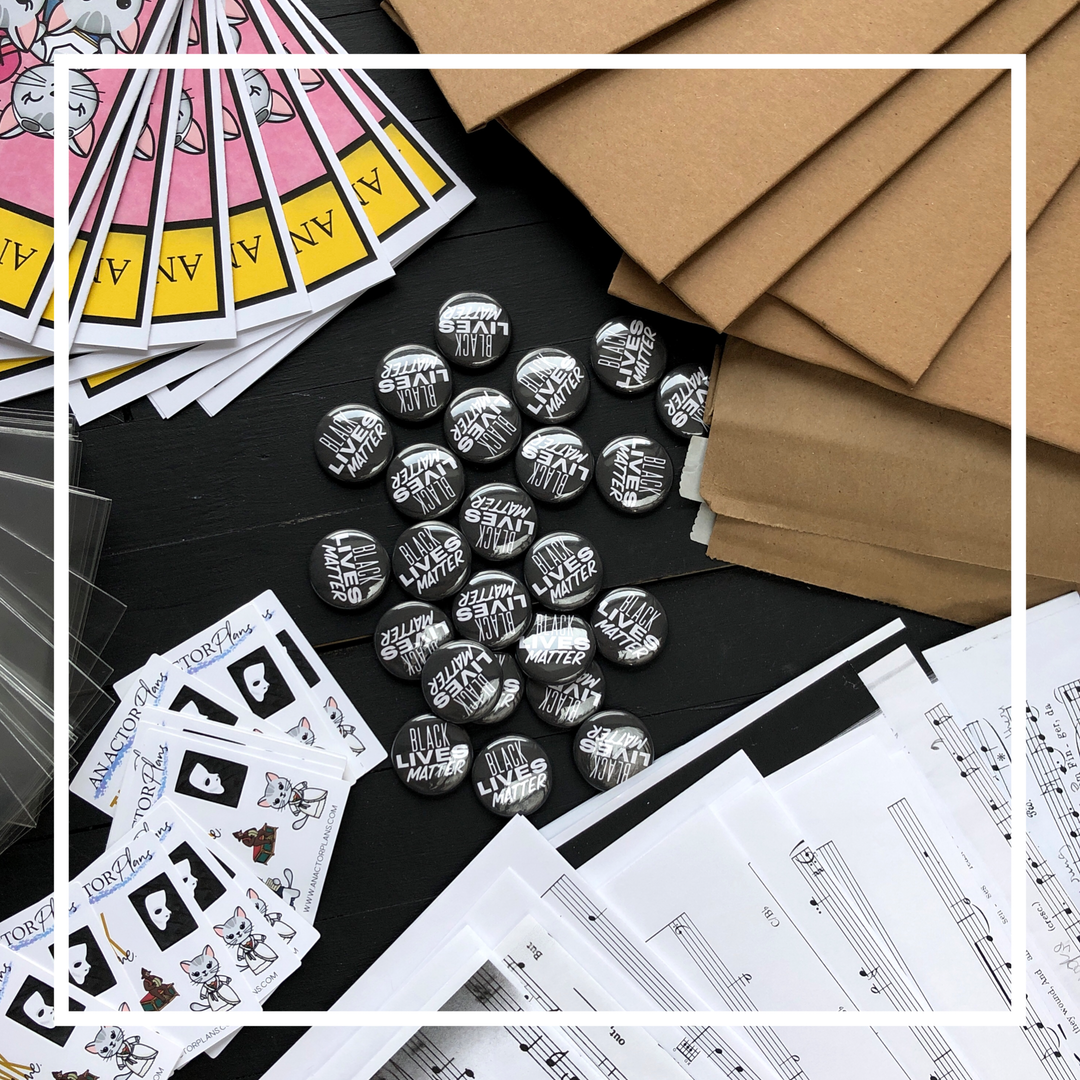 ★★★★★

I ordered your script stickers for a list minute gig (my first theatre gig in 18 months) and your stickers helped me get over the anxiety of stepping back into theatre and I got excited. You've helped remind me how joyful theatre can be.

Jenny

Pittsburgh, PA
★★★★★

The quality of this item is beautiful! It was exactly as described and my expectations were more than met! These designs are amazingly detailed!

Lisa

Chicago, IL
★★★★★

Absolutely adorable! My daughter is the lighting designer at her high school. This was purr-fect, it is so hard to find stage tech merch that is cute!! The item is high quality and matches its description. The order exceeded my expectations; it was shipped immediately and I loved the way it was wrapped!!

Katie

New York City, NY
★★★★★

Shipment super fast. And the presentation, the wrapping... awesome! Excellent quality. Very happy with the product and the details, makes me feel that I am purchasing something super special and want to buy more!

Ana

Los Angeles, CA
★★★★★

My daughter will LOVE this! She is going for her BFA in Musical Theatre in the fall & these are perfect! Thank you!

Kelli

Huston, TX